FOR 26 YEARS MANUFACTURERS OF DEPILATORY WAX AND COMPLEMENTARY PRODUCTS BOTH OWN BRAND AND THIRD PARTY BRANDS.
DEPILATION
With the experience gained in 26 years of activity; in the production of epilating wax, SkinSystem offers a wide range of professional depilatory wax suitable for all skin types and can meet every need.
COSMETICS
From ancient knowledge phitoterapico and the most advanced biotechnological innovations on cosmetic research comes the Professional Line Cosmetics SkinSystem : effective products and able to provide outstanding results preserving an unrivaled combination of quality and price!
SkinSystem is among the first in Italy and among the most important in Europe, manufacturer of depilatory wax under its own brand and on behalf of third parties since 1996
We offer high and consistent quality products offering additional consulting and professional services in order to simplify the work and guarantee the satisfaction of our customers.
Contact and request information without commitment to our sales department.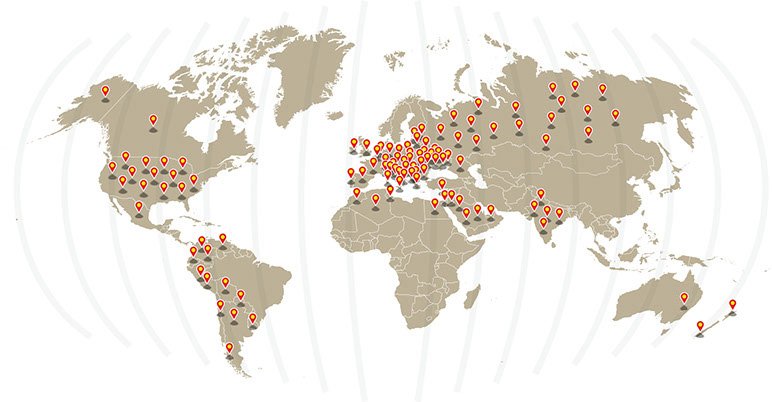 For 27 years alongside professionals of the cosmetic sector.

Skin System srl | Via G.Montanelli, 41/43 | 61122 - Pesaro (PU) - IT
P.iva: IT01355800416 C.F: 01355800416 | © 2023 Skin System S.r.l.  All Rights Reserved | credits